At Chardon Dental Arts, we know how powerful a healthy, confident smile can be. Dr. Adam Gray and his team of friendly professionals genuinely cares about the health of our community — that's why we stay committed to providing a wide variety of affordable dental services to the entire family.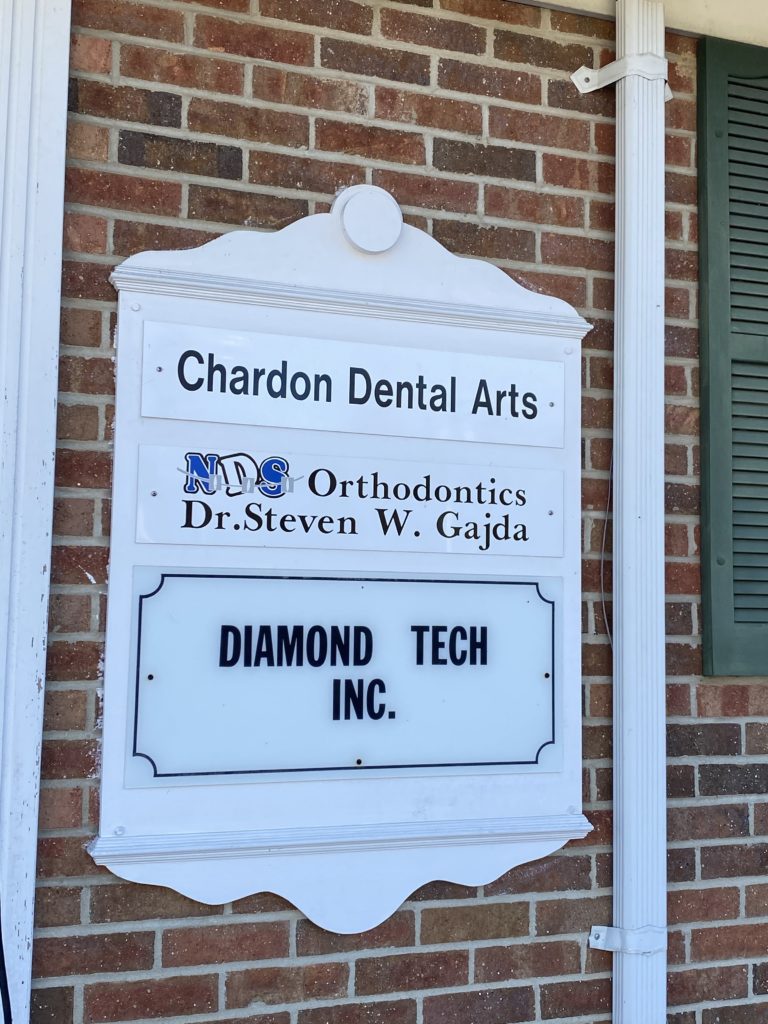 To provide you with only the best dental care, our team of highly trained professionals work state-of-the-art dental technology and prioritize continued education. We're here to make your visit comfortable, with personalized treatment and a warm environment that feels like coming home.
We're here to make your visit as seamless, comfortable and affordable as possible. We're here to serve our community, conveniently located for those living and working near Chardon, OH. Here are just a few of the services we provide at our Chardon dental office:
Give us a call today to schedule your appointment!
Quality Preventive Care for the Whole Family
At Chardon Dental Arts, we want you to achieve and maintain a healthy smile for life! Our friendly Chardon, OH team is dedicated to your comfort, providing a combination of continued education and preventive services to identify and treat minor dental problems early on.
Dr. Adam Gray provides customized, affordable care in an environment that feels like home. His preventive dental services include:
Comprehensive dental exams & gentle cleanings, with emphasis on early detection & treatment of periodontal disease (gum therapy)
Strengthening mineral treatment and protection against cavities
Precision-crafted crowns & bridges
Preventive gum disease treatment to improve the appearance & health of your gums – the foundation of your smile
We'll always be clear about your dental care needs, while working with you to choose the best treatment options for your oral health. At Chardon Dental Arts, preventive care for the community remains at the heart of our practice.
Make Chardon Dental Arts your new dental home! Call today to schedule an appointment with Dr. Adam Gray.