Chardon Dental Arts boasts a well-trained staff full of energy and compassion. From our office staff to our dental hygienists, your health is our business and we take our business very seriously!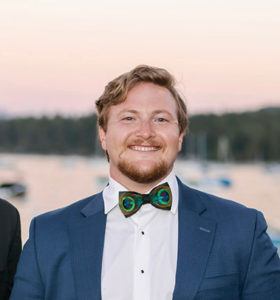 Dr. Adam Gray
Adam Gray, DMD believes one of the best ways to care for patients is to empower them with education and preventative care while providing the latest technologies to deliver quality dentistry. Dr. Gray enjoys all aspects of general dentistry, but particularly enjoys giving patients the smile they have always wanted. Dr. Gray also is passionate about making patients as comfortable as possible during treatment.
Raised in Bainbridge, Ohio, Dr. Gray graduated with high honors from John Carroll University. As captain of the varsity football team he was proud to be a part of the team that finished #3 nationally. While at John Carroll he was an active member of the Alpha Sigma Nu honor fraternity, Chi Alpha Sigma honor fraternity, and a Student Ambassador for the Center for Diversity and Inclusion.
He then attended the University of New England College of Dental Medicine in Portland, Maine and earned his dental degree. He was honored to receive the Award for Leadership in Dental Public Health. Professional affiliations include the American Dental Association, The Ohio Dental Association, and the Maine Dental Association.
In his spare time, Dr. Gray enjoys a host of athletic activities that include golfing, skiing, lifting weights, hunting and fishing. When he is not out and about, Dr. Gray enjoys spending time with his friends and family!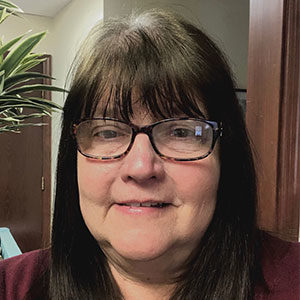 Barb - Office Manager
Barb grew up in Wooster and recently moved to the Mentor area.  Barb has been in dental administration for more than 10 years. She strives to help in any way possible to keep our team and patients happy, healthy and informed.  She greets everyone she meets with a warm friendly smile.  Barb enjoys spending time with her grandkids and looks forward to long walks and sunsets overlooking the lake with her husband, Richard.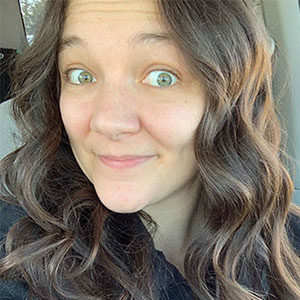 Bethany - Dental Assistant
Bethany graduated from the Cleveland Institute of Dental and Medical Assistants in 2012 and has been working as a dental assistant since. She took the Dental Assistant National Board exam in 2019 and is now a Certified Dental Assistant. Bethany is currently furthering her education at Case Western School Of Dentistry obtaining her Expanded Functions Dental Assisting certificate. Bethany has two children that are the center of her universe and she enjoys spending her free time with them exploring the outdoors, camping and fishing!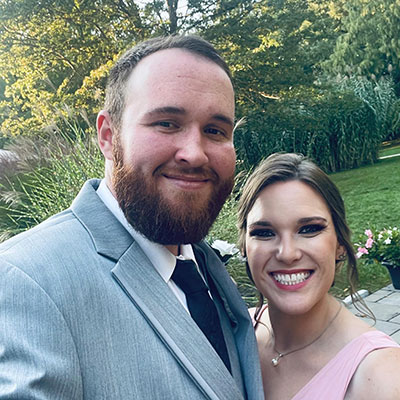 Kate - Receptionist
Kate graduated from the Cleveland Institute of Dental and Medical Assistants in 2012 and has been an assistant since. In the past year, Kate has been cross-trained and is currently the receptionist at Chardon Dental Arts! Kate has been married to her childhood best friend for 4 years. Together, they have 4 dogs. Kate loves being an aunt, baking, camping, and the 4th of July!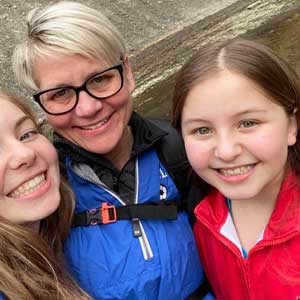 Becki - Registered Dental Hygienist
Becki graduated from Lakeland Community College in 2003. Her favorite part of her job is making patients feel so comfortable that they actually forget where they are. Patients leave saying, "I didn't realize I could have so much fun at the dentist!" When Becki is not giving exceptional hygiene instructions and providing her patients with a very thorough cleaning, she is spending time with her family and her fur babies. And watching Star Wars! May the floss be with you!