Chardon Dental Arts boasts a well-trained staff full of energy and compassion. From our office staff to our dental hygienists, your health is our business and we take our business very seriously!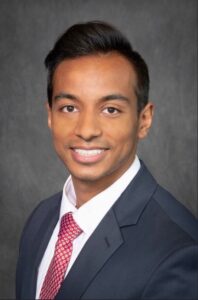 Dr. Wasey
Dr. Wasey is a Cleveland native, raised in Mayfield Heights. He received his undergraduate degree from the University of Toledo.  He then attended Case Western Reserve University where he received his dental degree. During his free time, he enjoys spending time with family and friends, traveling, and watching Cleveland sports. Dr. Wasey strives to give his patients the best care they deserve and loves to see them smile.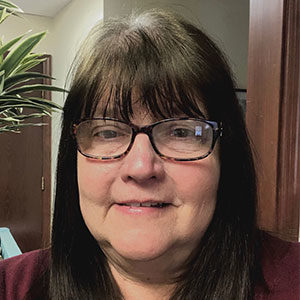 Barb - Office Manager
Barb grew up in Wooster and recently moved to the Mentor area.  Barb has been in dental administration for more than 10 years. She strives to help in any way possible to keep our team and patients happy, healthy, and informed.  She greets everyone she meets with a warm friendly smile.  Barb enjoys spending time with her grandkids and looks forward to long walks and sunsets overlooking the lake with her husband, Richard.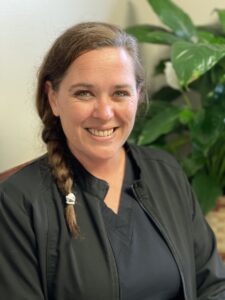 Stacy - Dental Assistant
Stacy has been a Dental Assistant for 17 years. She loves helping patients achieve a great smile along with making sure patients keep up with their dental health. Stacey enjoys spending time with her husband Michael and their wonderful children. Stacy also enjoys fishing, hiking, camping, and watching her children in all of their recreational activities.