At Chardon Dental Arts, Dr. Gray and his skilled team perform preventive wisdom tooth extractions to protect patients from tooth pain, crowding, and decay. This common procedure is performed on millions of Americans each year and is generally recommended for patients in their teenage years or early twenties. Dr. Gray works with the unique needs of each patient to determine when it's safest to perform a wisdom teeth extraction. 
Chardon Dental Arts proudly provides the very best wisdom teeth removal services near Chardon, OH, and beyond, with a doctor who prioritizes each patient's comfort and total-body health. With safe sedation dentistry and special attention to customized care, Dr. Gray and his team will deliver a stress-free tooth extraction experience!
Do My Wisdom Teeth Need To Be Pulled Out?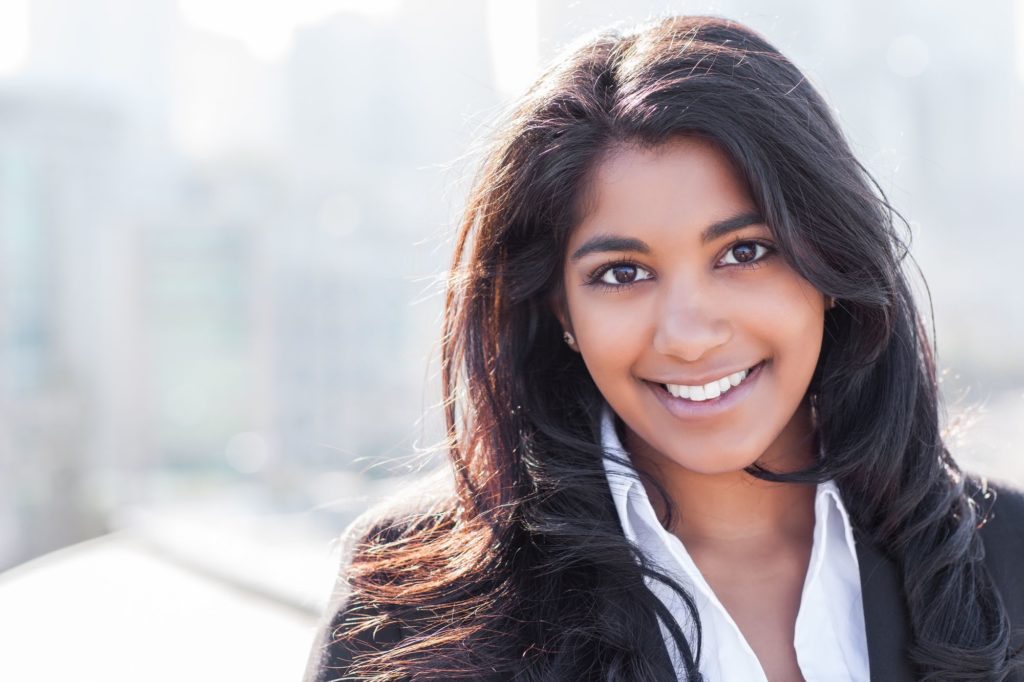 For many patients, the wisdom teeth, also known as the third molars, will usually start causing problems in their mid-to-late teenage years or early twenties. Pain and swelling in the very back of the mouth can indicate your wisdom teeth are erupting or attempting to erupt.  
Using digital x-rays and intraoral photography, the team at Chardon Dental Arts can determine if wisdom teeth removal is the best option for you or your teen. Our dental imaging technologies provide a complete picture of the teeth and mouth, allowing our team to decide when it's safest for each patient to undergo this procedure.
Comfort Dentistry For Wisdom Tooth Removal
When you're a Chardon Dental Arts patient, you can trust that our team is dedicated to keeping your treatment comfortable and stress-free. Dr. Gray is specially trained to deliver safe sedation dentistry in the form of laughing gas to help those with dental anxiety, special healthcare needs, and more to feel more relaxed throughout treatments like wisdom teeth removal.
During your consultation, Dr. Gray will take time to discuss your health history to determine the safest, most effective sedation level for your needs! 
How Much Does Wisdom Teeth Removal Cost?
Your total out-of-pocket wisdom teeth removal costs will depend on your dental insurance plan. For your convenience, Chardon Dental Arts is in-network with the majority of top dental insurance carriers and works with all dental PPOs!
If you're uninsured or need extra help financing your dental procedures, we also partner with third-party lender CareCredit. CareCredit can be used alone or in conjunction with your insurance, allows flexible financing through no-interest or low-interest monthly payment plans. No insurance? Join our in-house dental discount plan!
Schedule Your Wisdom Teeth Consultation With Dr. Gray Today!
Dr. Gray focuses on providing a comfortable, stress-free experience for every patient undergoing wisdom tooth removal surgery! Call our office today to schedule your consultation.