$99 New Patient Special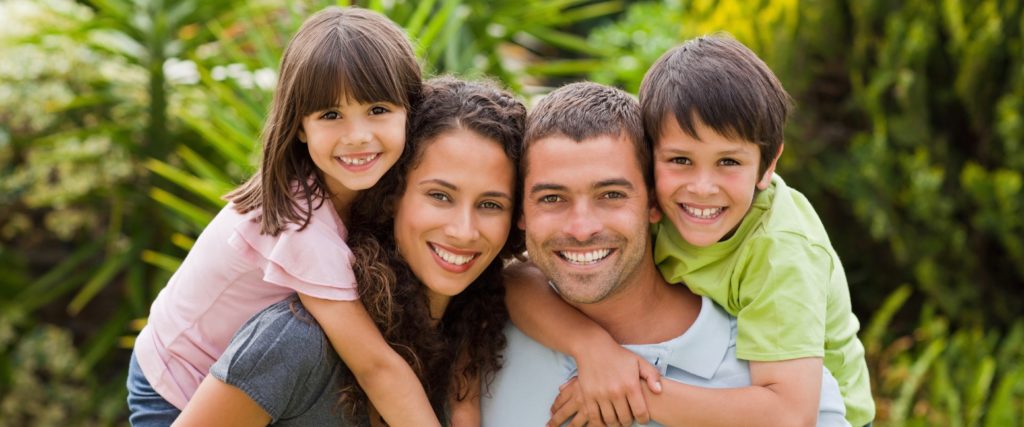 Welcome to the Chardon Dental Arts community! We're here to provide a comfortable and comprehensive dental care experience, starting from your very first visit. Our new patient special includes a comprehensive dental exam, gentle cleaning, set of high-tech digital x-rays, as well as a fluoride treatment for patients 18 and under! Offer valid for new patients only.
No matter how long it's been since your last visit to the dentist, our primary goal is always to empower you with a healthier smile! Through high-quality care and education provided in a warm, welcoming environment, our team is ready to partner with you to renew the confidence in your smile.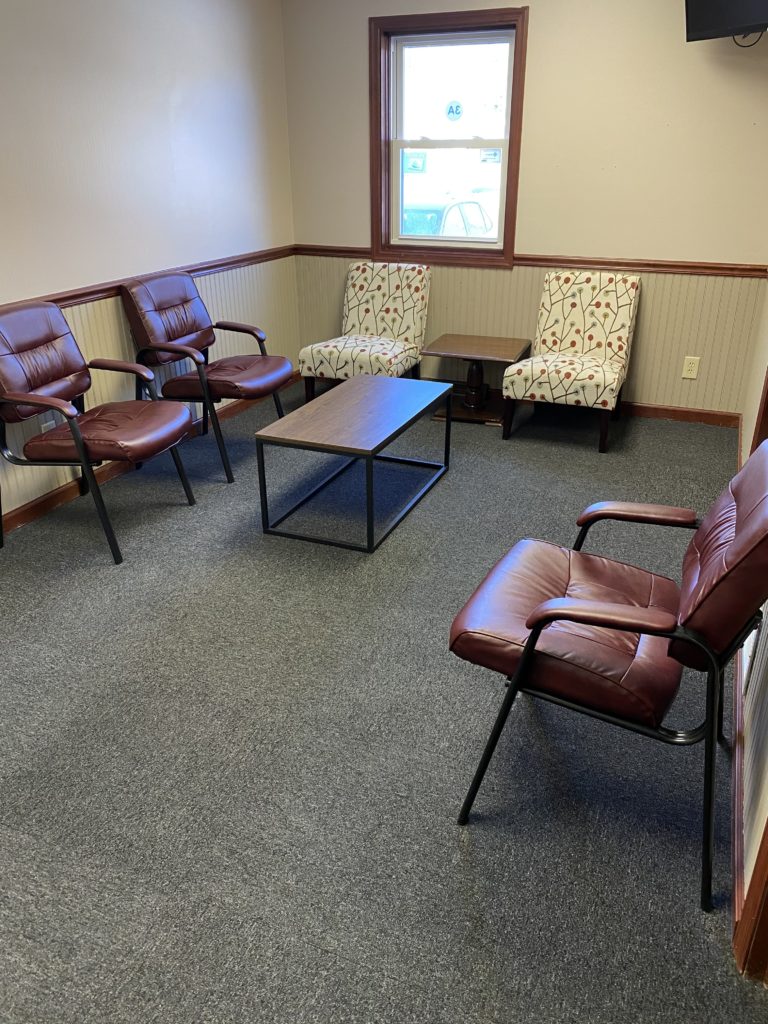 The first time you visit Chardon Dental Arts, we'll perform a comprehensive exam to assess your health history. We'll be sure to connect with you regarding your past dental experiences and any anxieties you may have about dental care. Using state-of-the-art dental technology, we'll perform digital x-rays, preventive cleaning and charting, to ensure you smile is taken care of from the start.
Dr. Gray and his team prioritize gentleness with patients of all ages! After your exam and cleaning, Dr. Gray will determine if further restorative treatment is needed. When you're in our care, you're treated like family — you can be sure you'll never be pushed into treatment you don't need, and we'll always give you the preventive tools to maintain healthy habits between appointments.
Patient Forms
Your time is precious, which is why we'll do everything we can to help you save it. For your convenience, we've included our patient forms here so you can fill them out before your next visit. Simply click the link below and submit your forms online. If you have any questions, please contact our office and we'll be happy to help.
Ready to join the Chardon Dental Arts family? Give us a call to schedule your first appointment today.