Do you suffer from discolored, misshapen, or broken teeth? Are you ready to correct and restore the look of your smile? Our custom teeth veneers are designed to give you a one-of-a-kind look uniquely tailored to your goals. We are proud to offer the very best teeth veneers near Chardon, OH - and beyond!
How Teeth Veneers Transform Smiles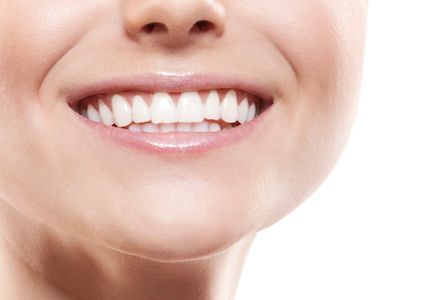 Teeth veneers, also known as instant orthodontics, are ultra-thin front teeth covers designed to beautify the smile comfortably and efficiently.
These cosmetic covers are durable but also slim enough to blend naturally with the teeth. Whether you want to correct small flaws, cracks, gaps, or broken teeth, veneers at our Chardon, OH dental office are a great option for gaining a brighter, whiter, and straighter smile.
Porcelain dental veneers are the longest-lasting veneers on the market today. Unlike other veneers systems, porcelain veneers provide natural-looking results in just 2 appointments! And, when they are cared for properly, they can last decades!
If you are struggling with the following imperfections, you could be a great candidate for veneers:
Receding gums
Misshapen teeth
Chipped and broken teeth
Gap-filled smile
Discolored and stained teeth
How Much Do Dental Veneers Cost?
An investment in dental veneers is an investment in life! Your total out-of-pocket veneers cost will depend on a number of factors including:
The number of veneers needed
Potential preliminary treatments
The terms of your dental insurance plan
At Chardon Dental Arts, we make it simple to manage your veneers costs. We accept a wide range of dental insurance plans as well as no-interest and low-interest financing plans through CareCredit®. Uninsured? Take advantage of our in-house dental discount plan!
Our financing team will submit claims on your behalf so that you can focus on your health, not paperwork. Call us today if you have any questions about your dental insurance plan or our financing options.
Schedule Your Dental Veneers Consultation With Chardon Dental Arts
Show off a bright, white, straight smile you love! Call us today to schedule your dental veneers consultation.