$50 Emergency Exam with X-Rays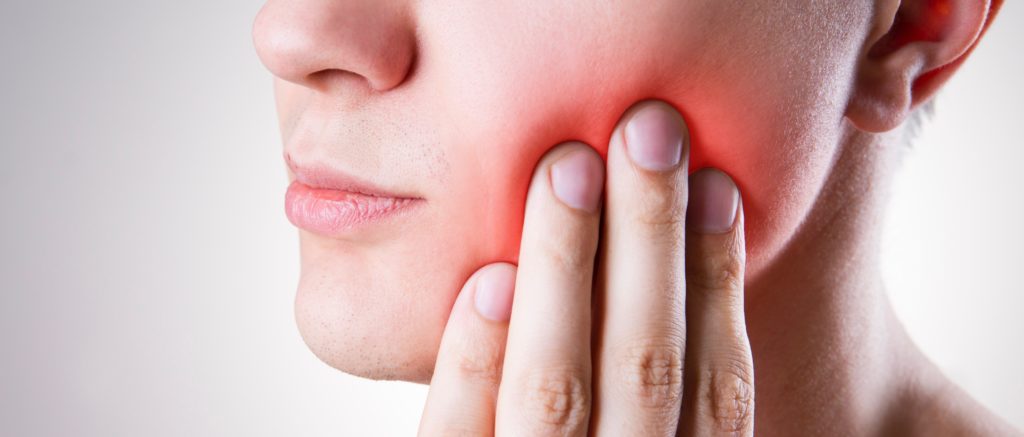 Don't wait to address serious conditions like an oral injury, a lingering toothache, or a knocked out tooth! We never want cost to keep you from addressing an urgent oral health concern. If you're experiencing pain or discomfort, call today for your $50 emergency dental exam!
*Regularly valued at $92 this is for D0120, D0220*
Did you know that gum and tooth pain can be caused by a number of potentially dangerous health issues including trauma, undiagnosed gum disease, broken restorations, and even wisdom tooth eruption? When these types of problems go untreated, they can cause infections that could compromise the health of your entire body. Luckily, the friendly, gentle team at Chardon Dental Arts is here to help!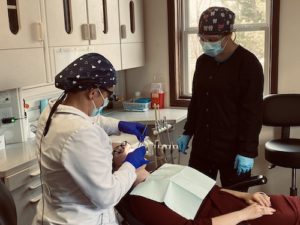 We're proud to offer the very best emergency dentistry near Chardon, OH because we use leading-edge technologies to deliver unparalleled care. Our skilled team is dedicated to your dental health and is available 24/7 for all of your needs.
We provide urgent dental care to treat the following conditions at our Chardon dental office:
Persistent Tooth Pain
Is your persistent tooth pain compromising your quality of life? Don't let it! While occasional tooth sensitivity is normal, tooth pain is usually indicative of a more serious problem, like an injury or infection. If you are experiencing unexplained tooth pain, call us right away.
During your emergency dental appointment, Dr. Gray will examine your teeth, gums, and mouth, and take a series of x-rays, if needed. Once he determines a diagnosis, he will treat the root cause of your tooth pain, not just your symptoms.
Knocked-Out or Broken Teeth
Knocked out or broken teeth may seem like a purely aesthetic issue, but dental trauma of this nature can actually cause dangerous infections and requires immediate care from a dentist. If you or your child has lost or broken a tooth, do your best to preserve the remaining part of the tooth, and call us right away to schedule a same-day dental appointment.
Broken Dental Fillings & Crowns
At Chardon Dental Arts, our restorations are made from the most durable, luminous materials around. Even so, all dental fillings and crowns have a lifespan and are at further risk for damage when not cared for properly. If you notice a crack in a crown - or if yours come off - we'll schedule you in for a same-day emergency dentist's appointment.
Dental Abscesses
Dental abscesses aren't just unattractive - they are a symptom of infections that lurk just below the gum line. If you discover an abscess, it's time to schedule an urgent dental care appointment right away. During your time in the dental chair, Dr. Gray will work to determine the cause of the abscess and if a treatment, such as an emergency extraction or emergency root canal, is necessary.
The Top Emergency Dentistry Services in Chardon, OH
Don't let tooth pain stop you from smiling! Call Chardon Dental Arts today to schedule your same-day emergency dental appointment.